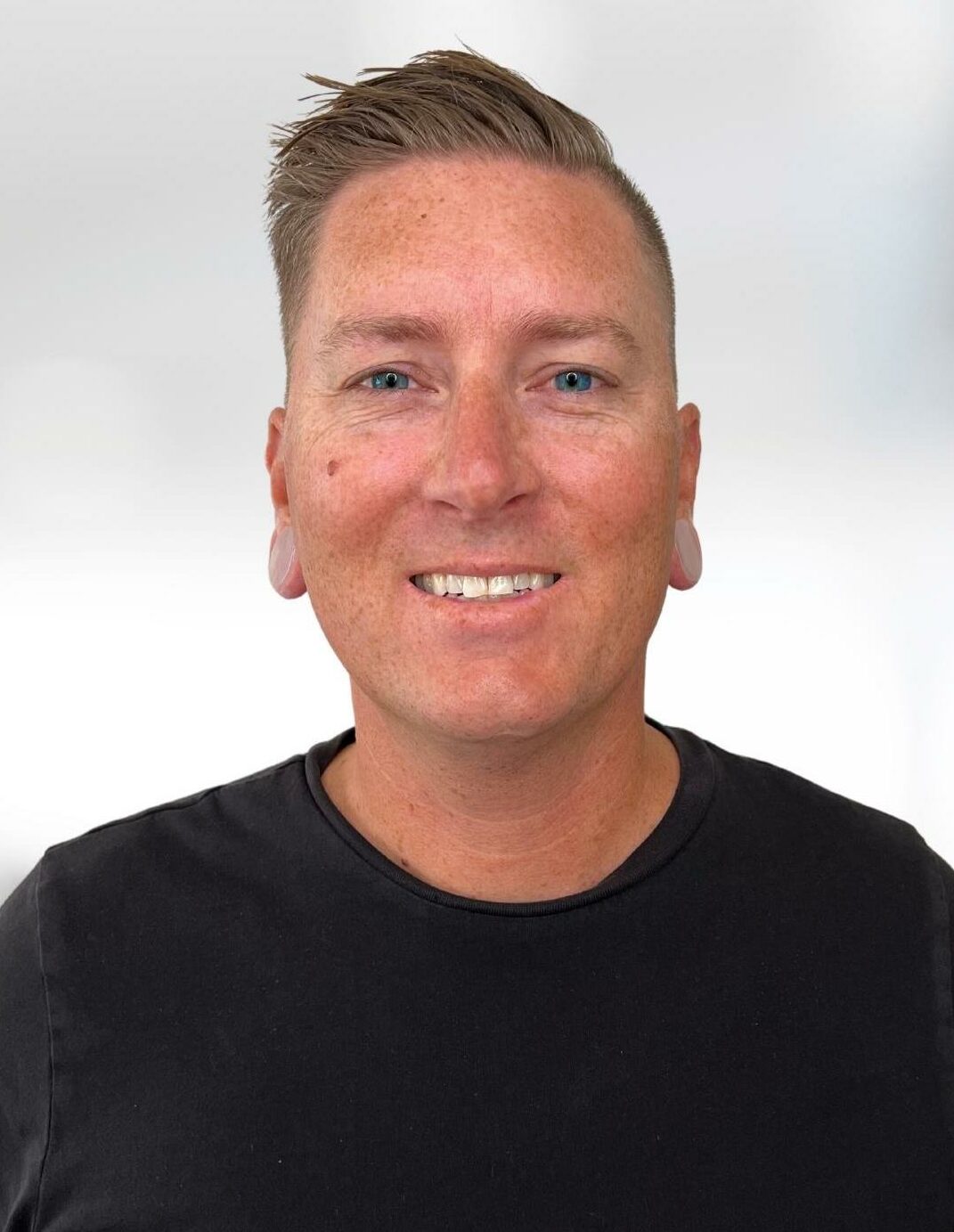 Chris Collins – Managing Partner

As a husband and a father, Chris understands the need for multiple streams of income in order to secure financial stability for his family.  This is what drew him from his freelance career in Hollywood to professional real estate investing.  Since making this commitment to himself, his family, and his investors, he has invested both actively and passively in over 2,500 units across 6 different states, in deals totaling more than $200M.
As an expert in the multifamily business, Chris enjoys speaking with new and experienced investors alike, explaining all aspects of the process from start to finish.  Amity Cash Flow is his mission to help others gain financial stability in their lives, as he delivers solid returns through passive real estate investments.
Check out Chris on the following podcasts:
---
BOARD OF ADVISORS: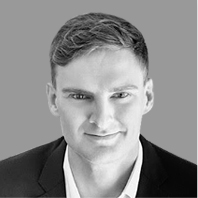 Reed Goossens – Advisor (Los Angeles / Texas)
Reed Goossens is a real estate entrepreneur and CEO and Founder of RSN Property Group. As a native Australian, Reed moved to the U.S. to pursue his investing career in early 2012. Reed is a qualified chartered structural engineer and project manager. Since 2007, Reed has been involved with large scale commercial construction and real estate development projects, with a combined worth over $500 million; in Australia, the United Kingdom, and the U.S.—highlighted by his work in London in anticipation of the 2012 Olympic Games. At RSN, he is responsible for overseeing the company, as well as asset management and all things financial, including accounting and underwriting. He is also the host of top rated real estate investing podcast, Investing in the US – An Aussie's Guide to US Real Estate.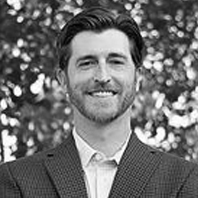 Andrew Campbell – Advisor (Texas)
Andrew Campbell is an Austin native and real estate entrepreneur who broke into real estate investing first as a passive investor in 2009. In 2012 he transitioned into active investing and management of a personal portfolio that grew to 76 units across Austin and San Antonio. He earned his stripes building and managing his personal portfolio before moving into larger multifamily buildings with his firm Wildhorn Capital. At Wildhorn, he is focused on Acquisitions and maintaining Investor Relations, leveraging his marketing background to build long-term relationships. Today, Wildhorn Capital controls $800+mm portfolio of over 3,500 units in Texas.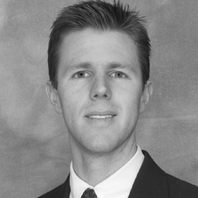 Ryan Dunigan – Advisor (San Diego, CA / Arizona)
Ryan has been involved in real estate since 2005, including personally investing in income-producing real estate in Arizona, California, Ohio, Indiana, and Colorado with a value of over $26 Million. Ryan's investment strategy is to leverage a historically low cost basis with low rate fixed debt to create superior cash flow over time. Cash-on-Cash returns for existing investments in Arizona have been averaging 8-15% annually, and are expected to grow to 15%+ upon stabilization and rent growth. Leveraged ROI is expected to top 15-20% upon a sale in the future. Emphasis remains on cash flow.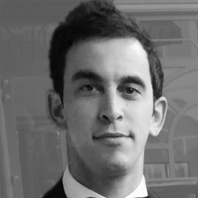 Robert Tobolowsky – Advisor (Dallas, TX)
Robert began his professional career in Dallas, TX at PegasusAblon in 2008, a startup Commercial Real Estate investment and development company. As the third employee, Tobolowsky analyzed office, multifamily, and retail acquisitions while the company grew to employ over 40 professionals and manage $500M+ in assets. Following his successful tenure at PegasusAblon, Tobolowsky moved to Powder Mountain, UT in late 2012 to join Summit. Within his role on the development team, Tobolowsky ran acquisition financing, municipal bonds and the restructuring of the resort. Prior to and throughout his time at PegasusAblon and Summit Series, Tobolowsky advised and invested in numerous real estate investments and private equity transactions through Coalition Holdings.