CLOSED…CLOSED…CLOSED!
Typically, in real estate, you can only invest in 1 property at a time.  It is rare that you are able to take your one chunk of money and get an ownership share in 3 properties.
That's what makes this 3-property portfolio acquisition so exciting to share!
Property Management – Since we now own all 3 assets in close proximity to each other, we will share property management, cutting costs and becoming more efficient with our time and systems.
Construction Costs – We will be heavily renovating many units in the first 2 years, and we will benefit by sharing construction costs, buying in bulk, and hiring construction teams that can work on multiple projects at once.
Risk mitigation – In the event that one property has a hiccup along the way, there are 2 others to pick up the slack and offer support.
Better purchase price – By buying 3 properties, we were able to negotiate a better purchase price compared to what is trading in the market.
Exit Strategies – By putting each property under its own separate loan, we have the flexibility to maximize our returns in the best way we see fit at the time (sell or refinance as a portfolio, sell or refinance individually, or any strategic combination).
Villas At Cedar Creek – 118 Units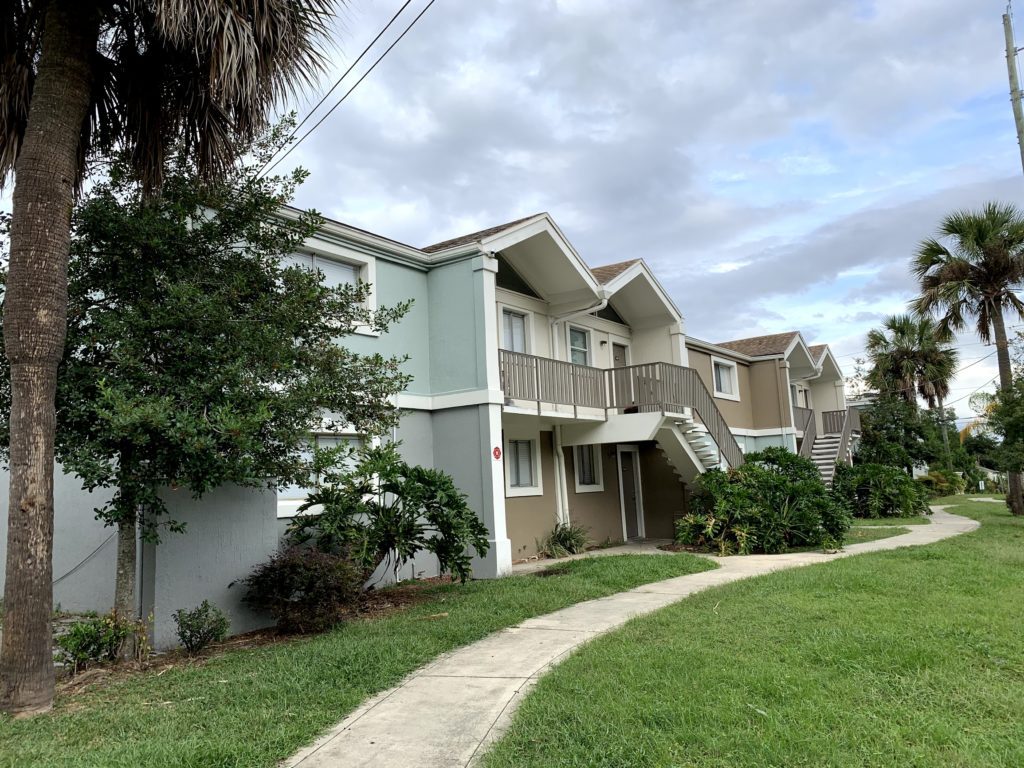 Kings Tree Apartments – 64 Units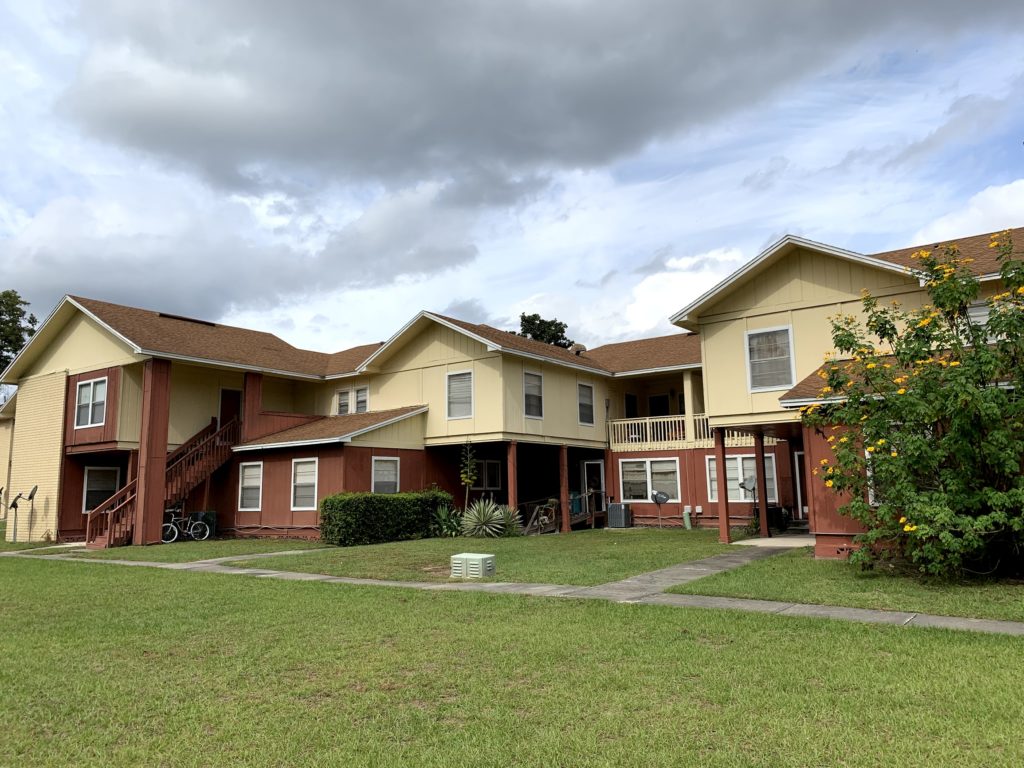 Park Place Apartments – 70 Units